Did you know Canada.. Last month we were invited to visit the interactive exhibition
"Science for a Better Life"
brought to Toronto as part of global
Bayer
150th Anniversary celebration and then join
Bayer
150
th
anniversary Gala where the company honoured outstanding Canadians who had made significant contributions to the Canadian society through science and innovation.
The visuals of the "Science for a Better Life" exhibit introduced the achievements and steps: how the company has improved the quality of life for millions of people around the world with focus on health care, agriculture and innovative materials. I was walking through these boxes about two meters high with oversized letters where each one referred to a specific Bayer topic, ranging from A as in Aspirin, to E as in energy-efficient mobility, and S as in science. The most amazing was to see how science and innovation found the practical use in real life helping people globally.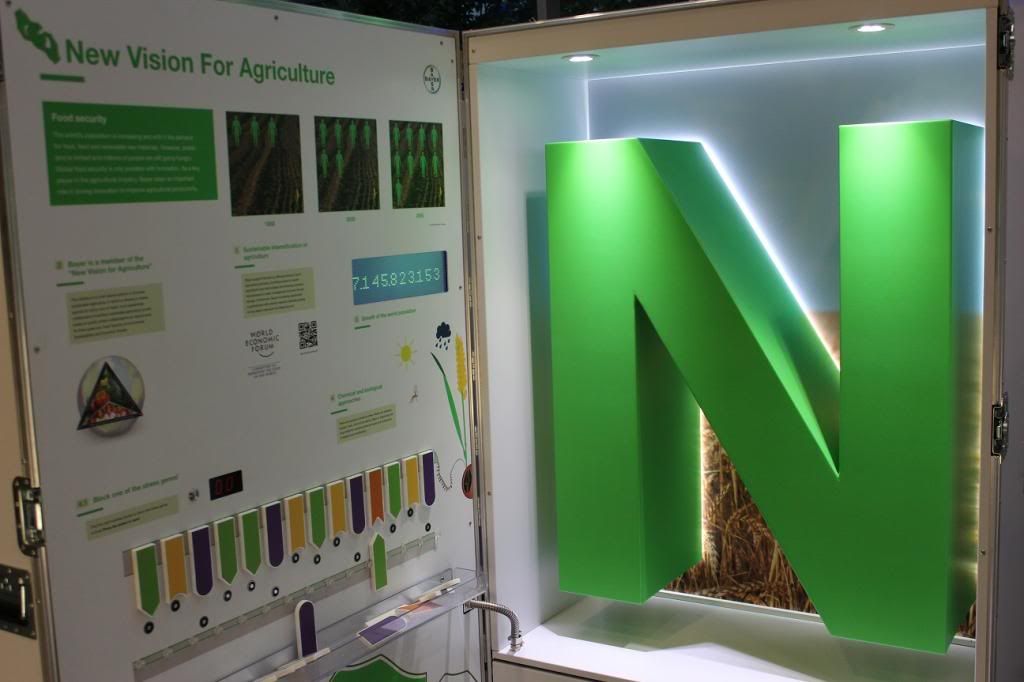 It was also exciting to participate in the Toronto Bayer 150th Celebration Gala, the event exclusive to Canada, where the company was recognizing a group of Canadians for their individual contributions in the areas presented in its anniversary exhibit, and who breathe and live with commitment "Science for a Better Life".
One of the notable Canadians was Dr. Marla Shapiro, who was also the Gala host. She was nominated in the category of family planning and women's health. "I spend much of my time counseling and educating my patients and the public on ways to live healthy and fulfilling lives," says Dr. Marla Shapiro. "Although we may not always stop to think about how innovation and science affect us, it's important to recognize the people behind the research that make it all happen."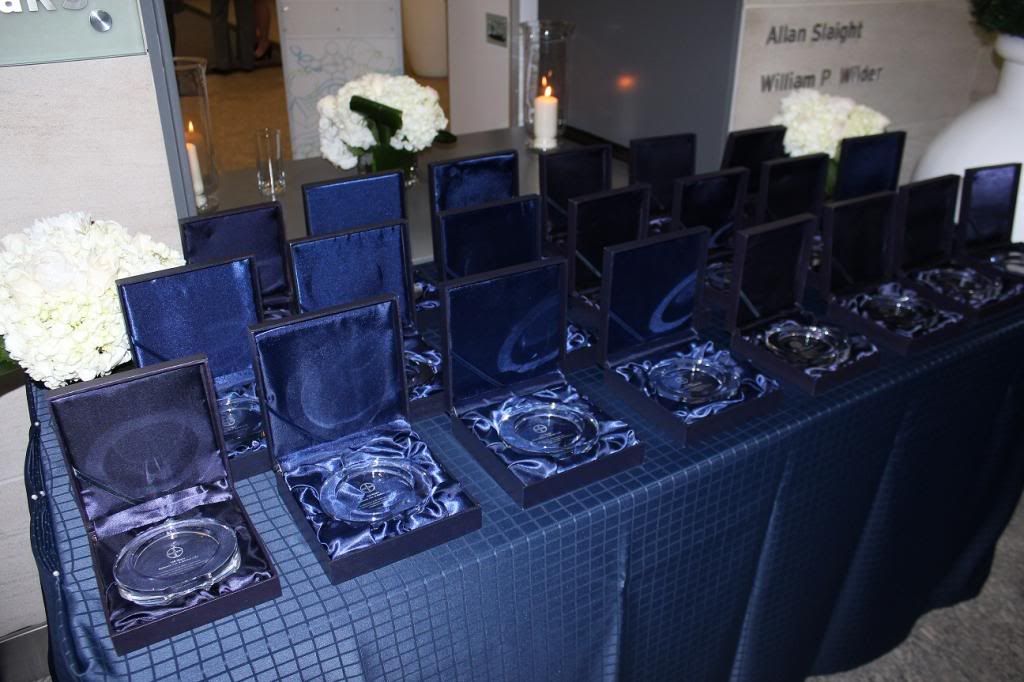 Among the 22 recipients was
David Suzuki
for renewable energies,
Roberta Bondar
-Canada's first female astronaut, the Honourable
Belinda Stronach
&
Rick Mercer
- tackling neglected tropical diseases – life net,
Dr. Greg Steinberg
- ASPIRIN® – pain relief,
Dr. Terence Kavanagh
- Cardiovascular health,
Dr. Mark Greenberg
– Oncology
, Pat and Chuck Potter
- eco-friendly construction and other honourees. For more information about honourees please visit
http://www.bayer.ca/?q=en/node/1752
While some recipients are very active in the media and others are stars in their specific area of expertise, they are all bringing light, help and relief to our life making it better and thank you Bayer for recognizing that.
Faniya