Did you know Canada.. we are looking forward to joining the #keenongreen twitter party this Friday and wanted to let you know about it..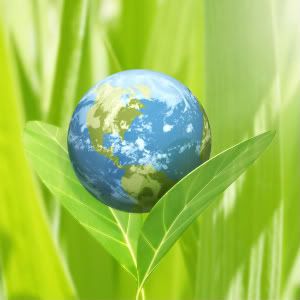 You don't have to be a tree hugger or an expert on green living! You just have to be #keenongreen (e.g. keen to learn more about green living, cleaning, beautifying, health etc.)
Party Deets
WHEN: Friday June 17th, 2011 8-10pm EST
WHERE: Twitter #keenongreen
WHO: All are Welcome (some prizes are Canadans only, some are world wide)
PARTY HOSTS: Please follow @MandyNorwex @MultiTestingMom
WHAT: Come join in an evening filled with fun, discussion about GREEN CHOICES with regards to cleaning, health and beauty products and your family and did we mention prizes?!
RSVP:
You can sign up
here
and we will send out a reminder on Friday for those of you who have "Mommy/Daddy" brain like I do!